COMMERCIAL AND RESIDENTIAL ROOFING SPECIALISTS
Licensed - Bonded - Insured
Your Professional Roofing Services Provider
When you are in need of an honest and reliable roofing contractor, look no further than Specialized Roofing, Inc "An Authorized Duro-Last Contractor". We specialize in Commercial, residential and industrial building's. Serving  Lane County, Oregon and surrounding areas. Our team of roofing specialists provide comprehensive roofing services.
When it comes to commercial roofs, you need a roofing contractor that understands the ins and outs of flat or low-slope roofing systems. Specialized Roofing, Inc. "An Authorized Duro-Last Contractor," provides efficient removals and replacements to business owners throughout our local communities.
From granule loss to water leaks, there are a wide variety of issues your roof can encounter in its lifetime. Let Specialized Roofing, Inc. "An Authorized Duro-Last Contractor," put our over 25 years of experience to work for you supplying guaranteed repairs, routine inspections, or installation when it is time for a replacement.
The key to a long-lasting roof is investing in regular maintenance. We often encounter issues stemming from mistakes made by other contractors. We aim to provide permanent fixes to your roofing problems, ranging from drainage and slope issues to reoccurring water leaks. We aren't here to just fix the damage; we are hereto fix the root cause of your roofing issues.
COMMERCIAL, RESIDENTIAL AND INDUSTRIAL ROOFS
Let's face it- most people only think about their roof when somethings gone wrong. We have different roofing solutions depending on your needs, and our main goal is your satisfaction, at your price point. Using PVC Membrane on flat and low slope roofs, and providing proper drainage enables many PVC roofs to last 30+ years.  We also offer colored membrane as well as matching edge metal as seen in examples below. 
Your property's roof is an integral part of the overall protection of your business or manufactured home. Investing in the ongoing maintenance and timely repair of your PVC roof can make the difference between addressing a simple fix or encountering costly damages or the need for a complete roof replacement. As "An Authorized Duro-Last Contractor," we receive ongoing training and bring extensive experience to deliver quality, long lasting roofing solutions to our customers. 
Let Specialized Roofing, Inc. keep your roof in peak performance by calling 
541-636-3624
 to schedule your estimate today.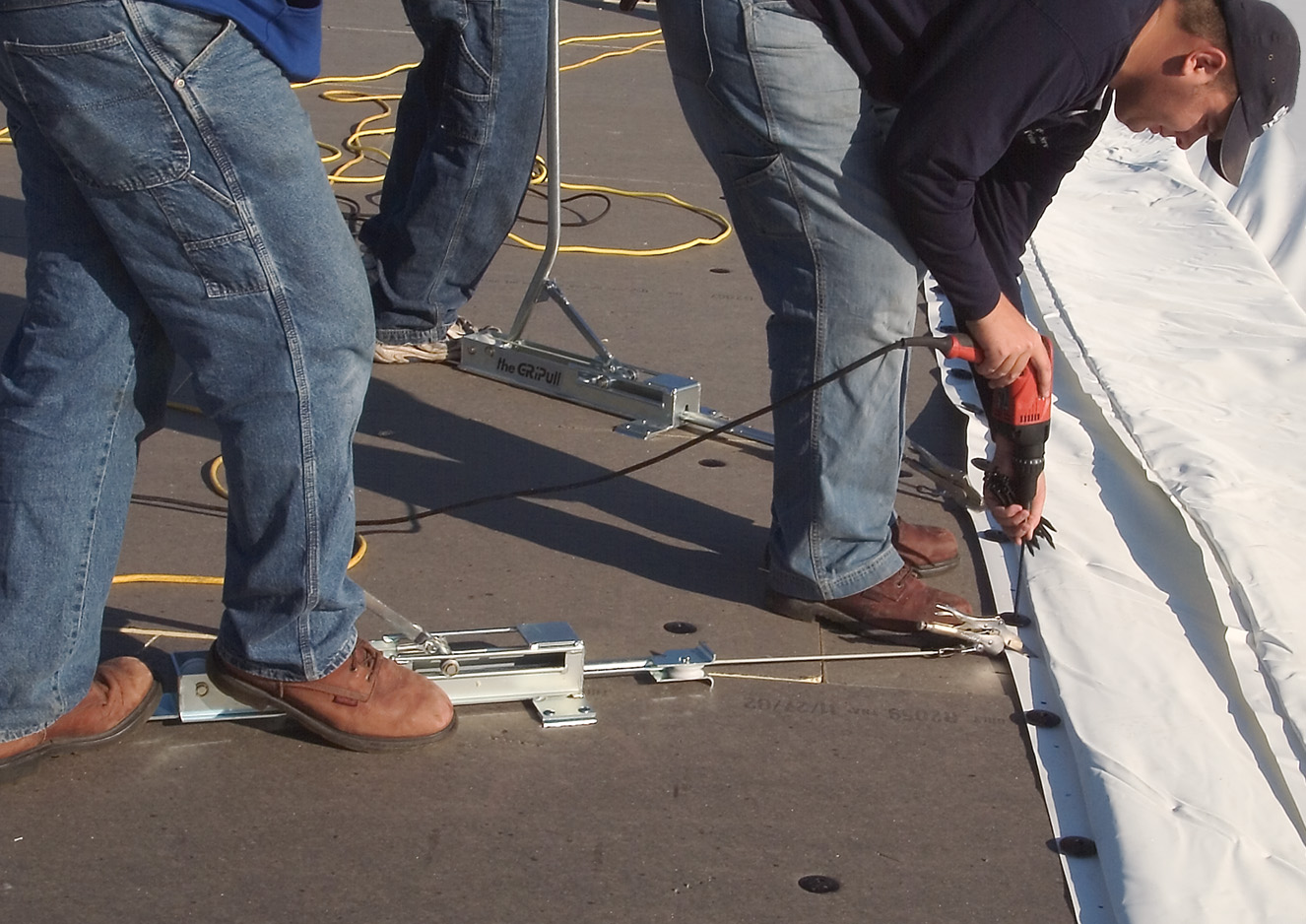 Great Company! Specialized Roofing was easy to work with, as was their crew. Got the job done as scheduled. Kept the site cleaned up as they worked. Would recommend them to anyone for all your roofing needs.
Great communication. Completed work on time. I look forward to working with them again.
Specialized Roofing was extremely professional. Their crew was personable, polite and efficient.
Need Assistance with Financing ?
How can we help?